Wendy Lee, International Speaker & Presenter
 Women are waking up.
They are coming with better questions, craving a different way to lead, and are not willing to settle for the status quo leadership.
Do you want YOUR event, conference, workshop, or retreat to be the one they REMEMBER?
The one that challenges them to a NEW LEVEL OF THINKING, or BEING?
The event that will help attendees put the pieces together in a new way that gives that "ah-ha" that helps  TRANSFORM their LIVES?
Wendy Lee is the keynote to book.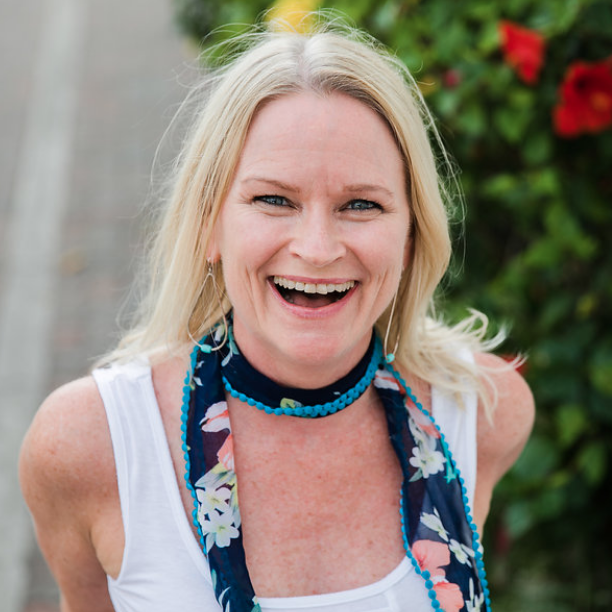 Meet Wendy Lee!
Wendy Lee was a total rockstar in the corporate arena. Climbing her way to SVP of HR, it appeared she had it all. But, inside her self-worth was eroding away from the abuse of her narcissistic partner. The crisis led her to a life coach, that uncovered generational trauma default patterns, and supported her healing journey. The impact was so profound, she eventually ditched the partner and her corporate gig! In 2018, she founded LeadHERship Revolution™ to support women on their healing path. She believes deeply that all women are worthy of leading a potent and powerful life, creating a living they love, and impacting the world in revolutionary ways! Today, Wendy enjoys her time as an international influential speaker and best-selling author, certified transformational life coach, yogi, animal advocate, ally, and for real rockstar, as the lead singer of a top 40 band!
Wendy's highly-rated, experiential, programs will show you exactly how to:
Take OwnHERship™
Take responsibility and action to create a life and a living that you love, on your terms.
Shine Bright
Create a legacy that inspires and impacts those around you in revolutionary ways.
Experience Harmony
Experience harmony and flow so you can create more impact with less effort, and have more fun.
Discover Your Secret Superpowers
Understand the secret superpowers women hold that  make them ideal leaders.
Be Vulnerable
Be more open, creative, and expressed, softening your approach without sacrificing results.
Spark More Collaboration
Spark more collaboration and idea sharing that leads to transformational results, and true healing of the heart.
3 Powerful Secrets to Hustle Healthy
How To Reclaim Your Time & Restore Your Sanity
It's in our nature, as women, to care deeply and want to make a real difference in everything we do. We really want to do a good job, in our life and in our work, so it's an automatic YES to step up and to just do the damn things that need to get done. But...it's probably taking a toll on our sanity and robbing us of quality time.
If you are feeling the effects of constant stress, burned out, or overwhelm energy and would give anything to slow down, and take a break from all the expectations and responsibilities, but maybe it feels like you don't know how or don't think you can - I completely got you my dear.
Let me show you how you to reclaim your time & sanity and have all the success you desire without so much stress. And how putting yourself first is the best thing you can do for your career, your family, your relationships and most importantly YOU!!
The Vulnerability Advantage

How Embracing Your Vulnerability Creates Connection and Healing
Often when people think of the word "vulnerability," they envision uncertainty, risk, and concern about emotional exposure. Yet on the flip side of that, vulnerability also creates love, belonging, joy, courage, empathy, and creativity. Vulnerability is such an awesome tool, but we have this roadblock that screams fear. Imagine if there was a way that you can get all the beautiful benefits of being in the gift of your vulnerability, while still feeling safe and protected? As we connect to our vulnerability, it gives others permission to do the same. Our collective consciousness can heal the world. 
The Firefly Experience: How to Burn Bright Without Burning Out
Shine your magical gifts, share your vulnerable heart, and make a difference without stress, anxiety, and burnout!
The world is crying out for the healers, helpers and heart-centered humans to lead in this new way! Whether you want to ignite your spark, heal from burnout or being burned, or nourish your flame, this workshop is for you.
I invite you to join me in this interactive experience and explore default patterns that keep us stuck and prone to over giving, release stories that no longer serve us and embody a new way of being through awareness, play, and movement!
Ready to get started?
Please fill out the form about your event to check availability.
Our team will review and get back to you.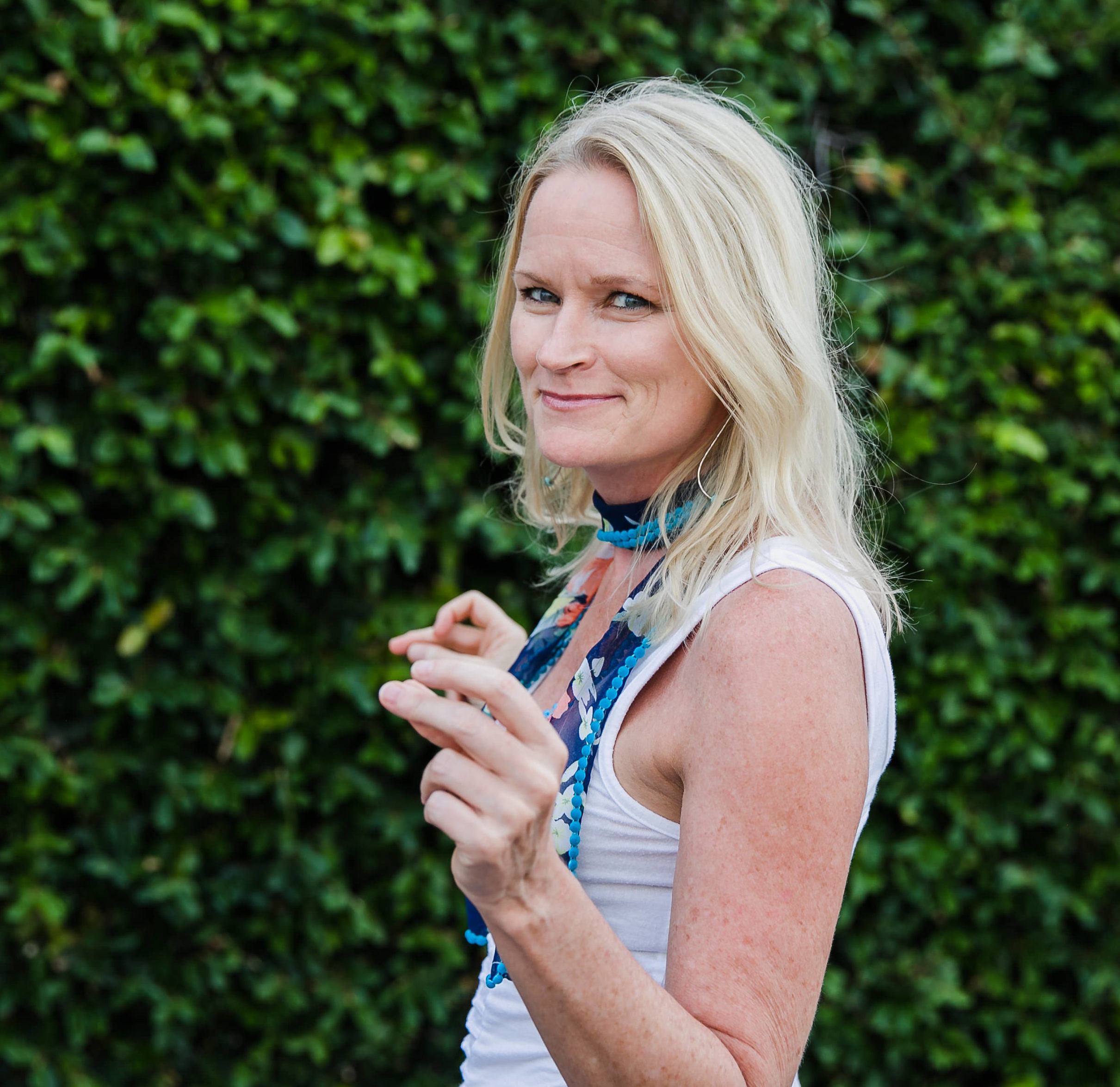 Let me work with your team!
Are you a leader in a company and you'd like to bring me in to work with your team? Please fill out the speaker request and start there.