Wendy Lee, Speaker
Women are waking up.
They are coming with better questions, and life has been nudging them to grow rapidly.
Do you want YOUR event, conference, workshop, or retreat to be the one they REMEMBER?
The one that challenges them to a NEW LEVEL OF THINKING, or BEING?
The event that will help attendees put the pieces together in a new way that gives that "ah-ha" that helps  TRANSFORM their LIVES?
Wendy Lee is the keynote to book.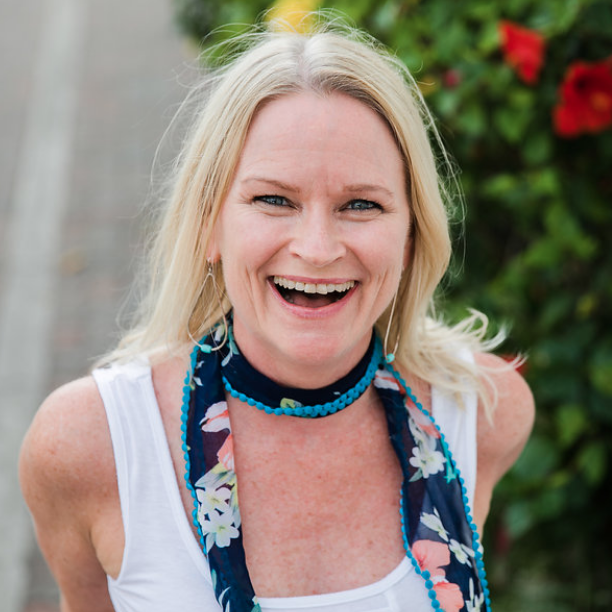 Meet Wendy Lee!
Wendy Lee, influential speaker and transformational leadership coach, brought a fresh voice to the world of HR. Having worked her way up from recruiter to Senior Vice President, Wendy allowed her own personal transformation to influence the way she showed up as a leader at work. Today she brings this approach, dubbed LeadHERship Revolution™, to stages, conference rooms, and retreat centers around the world. She sparks her audience to look within with a unique perspective on what it takes to create Contagious Influence in the business world, and in their own personal lives.
Wendy's highly-rated, experiential, programs will show you exactly how to:
Put the Pieces Together
Put the pieces together about why the results you've been getting aren't quite the results you want.
Lead With Contagious Influence™
Be a leadHER with Contagious Influence™
Experience Harmony
Experience harmony and flow at work so you can get more done with less effort
Discover Your Secret Superpowers
Understand the secret superpowers women hold that can make them way better leaders than their male counterparts (while still loving, respecting and working harmoniously with the men in their lives)
Be More Open
Be more open, creative, and expressed at work, softening your approach without sacrificing results.
Spark More Collaboration
Spark more collaboration and idea sharing that leads to transformational results on the job, and true healing of the heart
Potential Topics We Could Discuss
The Vulnerability Advantage

How Embracing Your Vulnerability Creates Connection and Healing
Often when people think of the word "vulnerability," they envision uncertainty, risk, and concern about emotional exposure. Yet on the flip side of that, vulnerability also creates love, belonging, joy, courage, empathy, and creativity. Vulnerability is such an awesome tool, but we have this roadblock that screams fear. Imagine if there was a way that you can get all the beautiful benefits of being in the gift of your vulnerability, while still feeling safe and protected? As we connect to our vulnerability, it gives others permission to do the same. Our collective consciousness can heal the world. 
I'll Have What She's Having!
3 Tips to Eradicate Faker Syndrome and How to Own the Real Deal You Instead!
We are all faking it at some level. It takes soooo much energy to keep up these false appearances, and in the long run, blocks our success in business and relationships. What if there was a different way? A way that was easier AND got you better results in business and your personal life?
Discover What's Really Holding You Back in Business and the 3 Simple Mindset Shifts to Get What You Want
We'll discuss the hard truth on how women sabotage themselves, how to identify blind spots that are getting in the way of success, and discover how to embrace and rely on your vulnerability and intuition as an advantage to propel you forward.
Act Like a Lady - Please!
Why acting like your male counterparts in the workplace is the wrong move, and 3 ways to change that.
We'll look at why it's not only OK, but critical, for women leaders to embrace their femininity, vulnerability, and yes -- express emotions in business.  
You Better Check It Before You Wreck It!
3 secrets to taking the stress out of decision making.
We'll look at indecision, and how boundary setting and discernment play a role in decision making.  
The Good, the Bad, and the Ugly!
The top 5 common pitfalls that get in the way of successful leadership and how to avoid them.
We'll look at how to navigate all the areas of leadership -- even the parts that we may avoid.  
Ready to get started?
Please fill out the form about your event to check availability.
Our team will review and get back to you.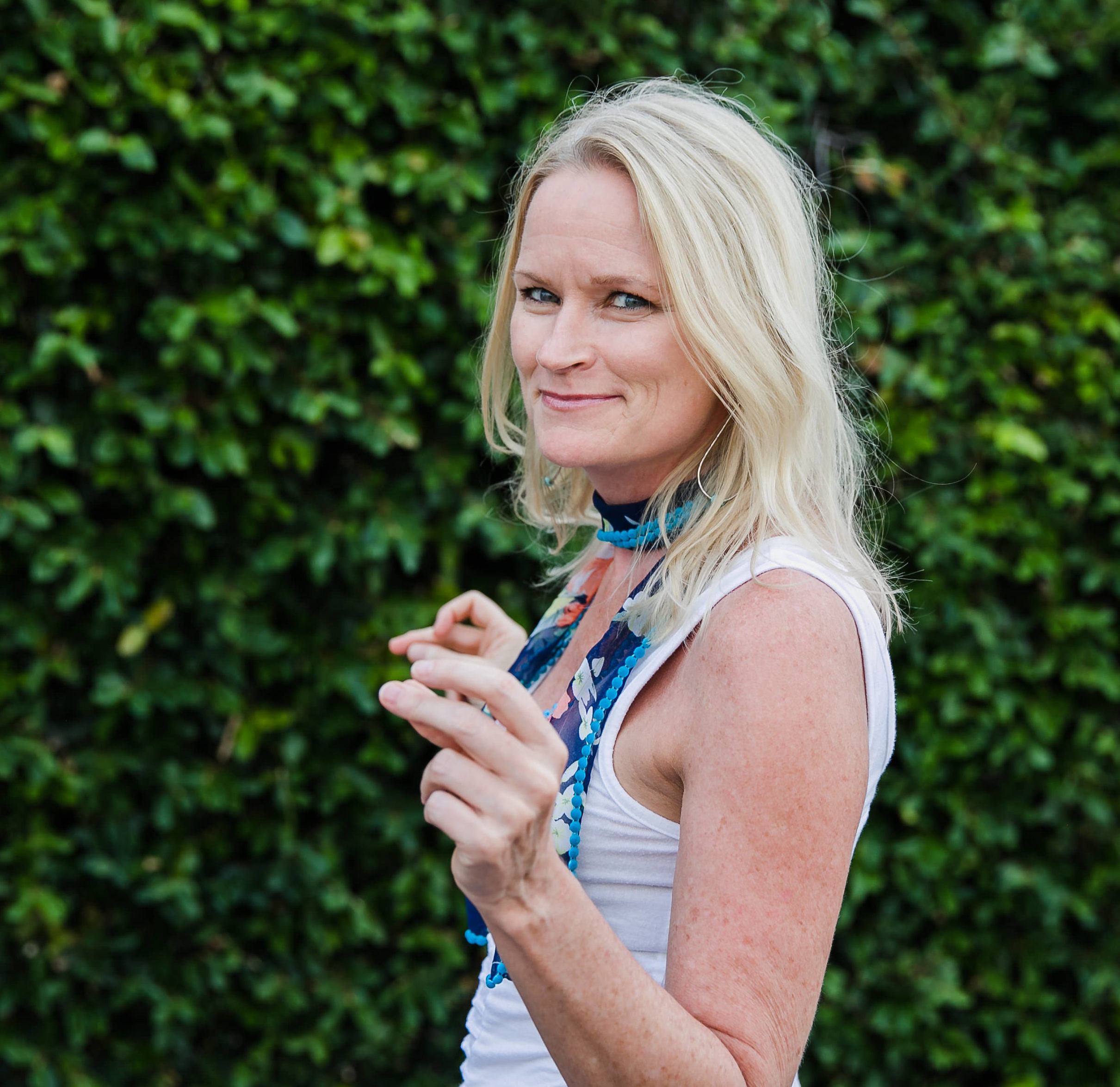 Let me work with your team!
Are you a leader in a company and you'd like to bring me in to work with your team? Please fill out the speaker request and start there.