I'm so glad you're here! It's an honor to serve you.
You've been the doer, the overachiever, the prover, and it's gotten you far. Accolades, promotions, business success. You've been in charge of your success and it's worked. And now you're ready to LEAD DIFFERENTLY.
You're no longer willing to play the game in the same way. You're no longer willing to check your heart at the door. You want your work AND your life to be working for you, without feeling that need to constantly keep it all together. What if, instead, you could use your natural, feminine gifts to create true influence at work?
I'm Wendy Lee and I've walked this path, and it changed my life!
What is the LeadHERship Revolution™?
LeadHERship Revolution™ is about a new way of approaching our work in the world.

It's about using the natural qualities we hold as women to be more effective in both our work AND personal lives, because we are not afraid to lead from the heart.
When we lead in this way we are more balanced in our approach, and we're not afraid to wear our heart on our sleeves. This way of leading creates true connection at work, and a team and community that want to follow you because of YOU. Not because you are perfect, but because they connect to and hear your heart.
At LeadHERship Revolution™, we believe in something a little radical. That work isn't just about work at all, it's also about the people. That each project team or work family has come together for a purpose that is greater than it appears. And when you allow your heart to lead, you not only show up as a badass leader and get things done, but you also have the opportunity to connect and heal.
It's a bit vulnerable to begin to lead differently.
And that is exactly why it's so powerful.
And it's also why I'm here to support you on your journey. Through personal coaching, live retreats, and community with like-minded leaders, I'll be by your side as your new, balanced, empowered, and even more influential self emerges.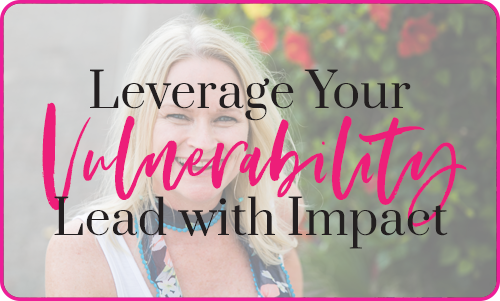 Get my FREE guide on how you can use vulnerability to your advantage.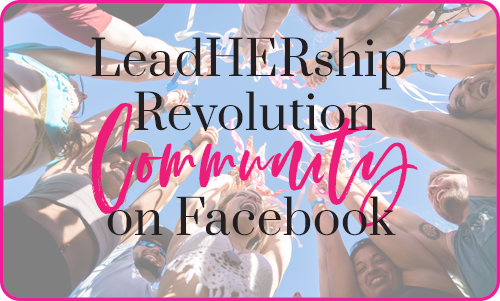 Join our Facebook community to connect with other like-hearted women.
Are You Ready To Dive Deep?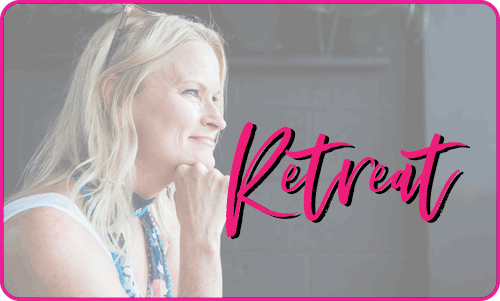 Listen to your heart and experience a real shift. Discover healing, connection, and playfulness at our next in-person retreat.
October 19-22, 2023
Golden Hill Retreat Center, Coldspring, TX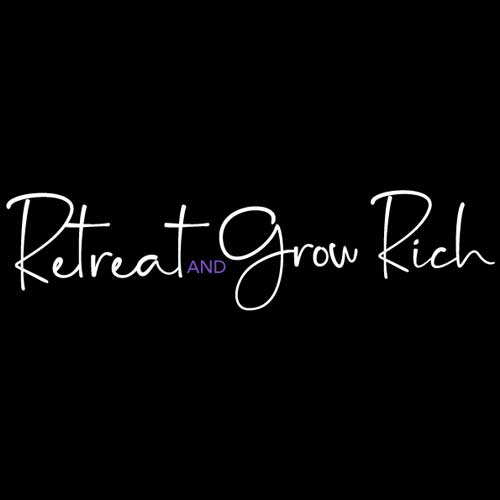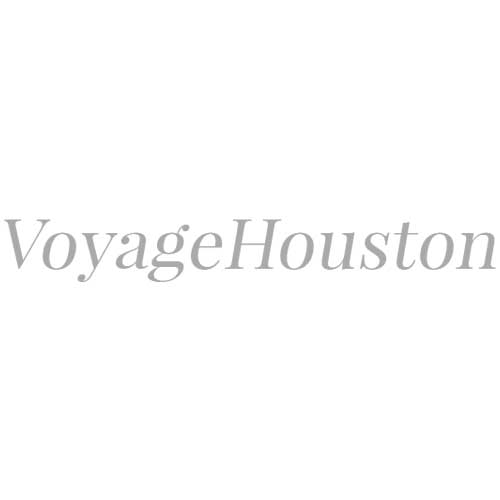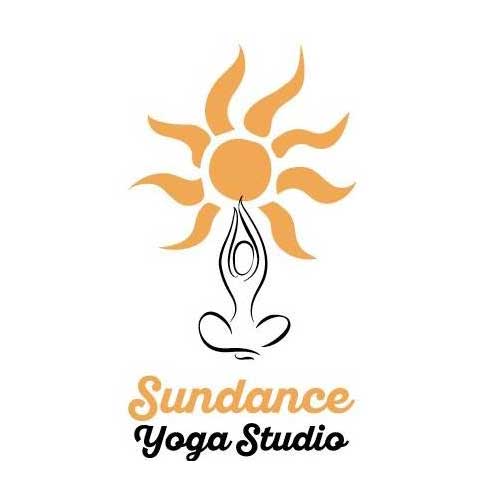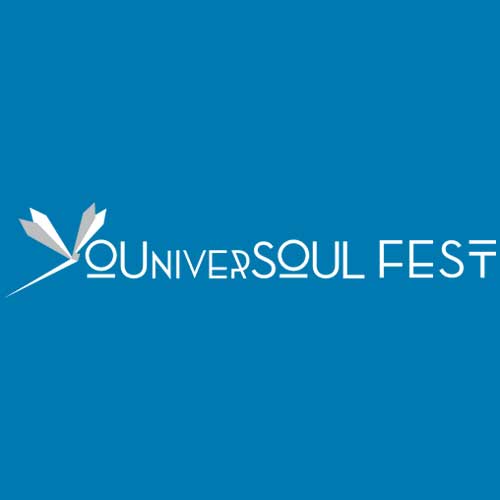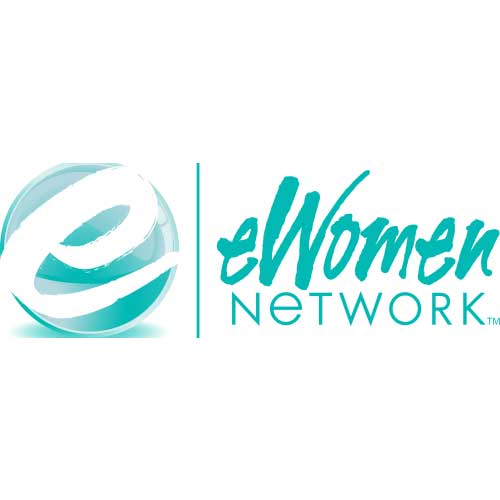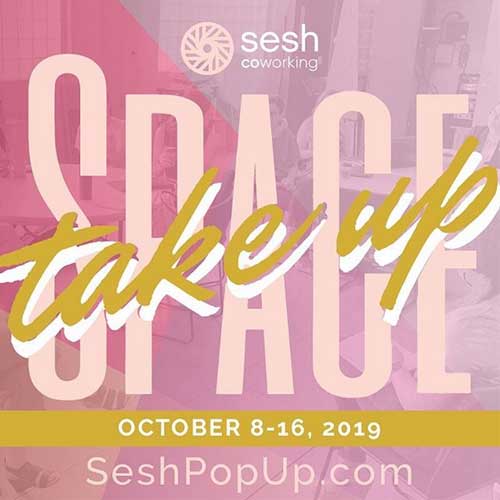 The LeadHERship Revolution
Community
Membership is now open!
SIGN UP TODAY
A virtual coaching community for heart-centered women in biz, to laugh, cry, connect, celebrate, and transform together!
LEARN MORE + SIGN UP!